News
SUGAR SMART NEWS AROUND THE UK
Dental surgeons call for 'sugar free' schools and nutritional guidelines for packed lunches
Leading dental surgeons across England are calling for schools to go 'sugar free' and to implement healthy packed lunch policies in light of rising obesity and poor oral health in children.
30/04/2021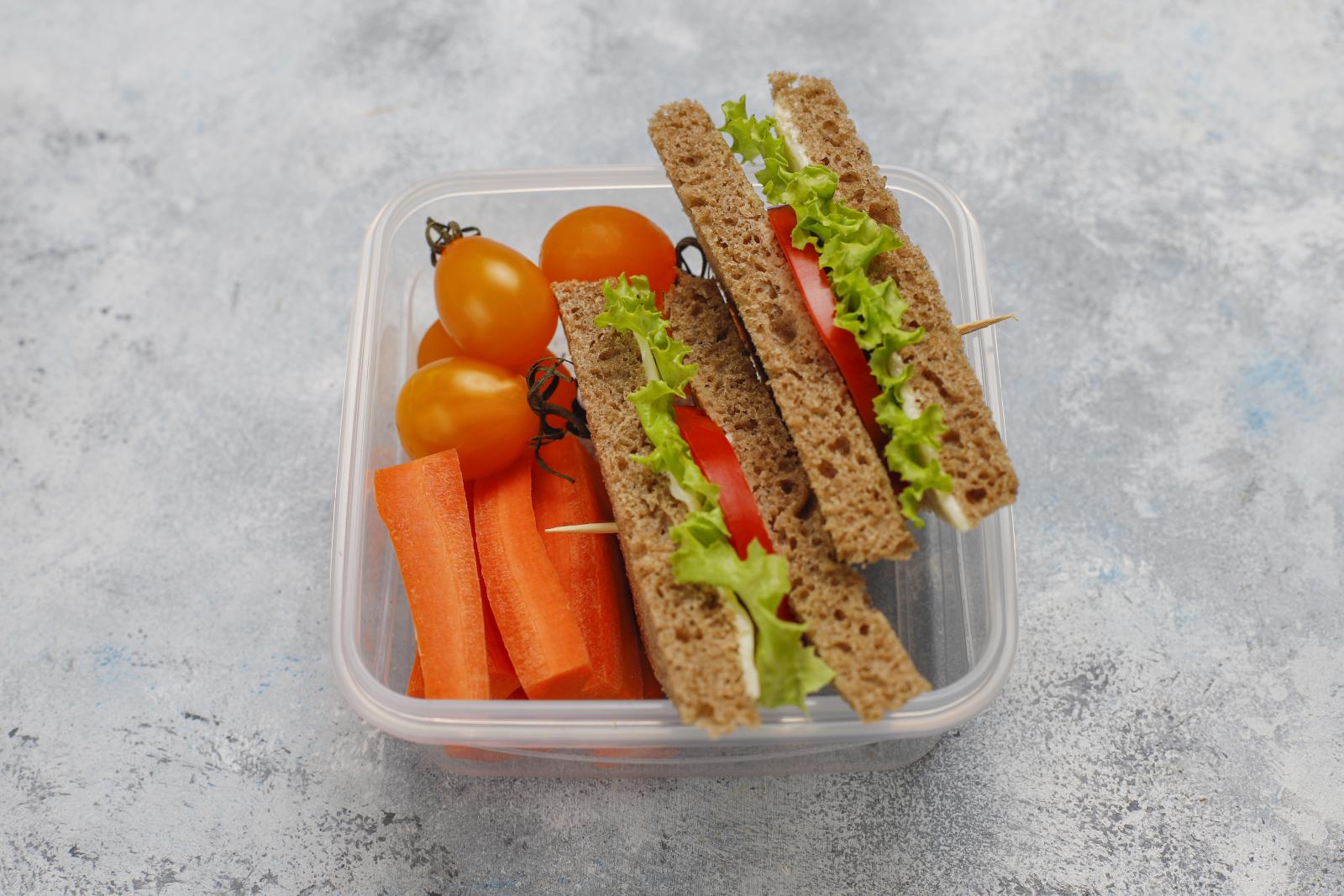 The Faculty of Dental Surgeons (FDS) at the Royal College of Surgeons of England are calling on schools to do more to ensure children are eating less sugar in school. They also support the publication of nutritional guidelines for packed lunches and supervised tooth brushing sessions in schools.
Ren Piercey, Local Action Officer Sugar Smart UK, commented,
"We agree with the call to address sugary foods in schools, especially the removal of sugary desserts from school lunches and the implementation of a packed lunch policy. The average intake of sugar for children in England is far beyond the recommended daily allowance and schools are key to improving the health of its students, especially with rising obesity levels of children.

In the Children's Food Campaign Parents' Jury survey back in 2018, lots of parents commented on sugary treats being given as rewards to children for good work or behaviour, as part of sports days or events, and for birthdays or special occasions. We want schools to explore alternative methods of offering rewards to replace sugary snacks and treats."
The FDS said that prior to the Covid-19 pandemic, dental decay was the top reason for children aged between five and nine to be admitted to hospital in England and figures suggest that a significant proportion of child have not seen a dentist since the start of the coronavirus pandemic – despite the NHS recommendation that children should visit a dentist at least once a year for a check-up.
The wider impacts of tooth decay include: difficulties in sleeping, eating and socialises and puts children at risk of acute sepsis.
Mr Matthew Garrett, dean of the Faculty of Dental Surgery at the Royal College of Surgeons of England, told the PA news agency:
"Tooth decay is almost completely preventable by reducing the frequency of sugary snacks and drinks, brushing regularly with a fluoride toothpaste and routine visits to the dentist. There is a clear link between how often we consume sugar and the amount of tooth decay we suffer.
British Dental Association chair, Eddie Crouch, added:
"Food and drink loaded with free sugars have absolutely no place in our schools.
SHARE
Follow SugarSmartUK