News
SUGAR SMART NEWS AROUND THE UK
Join National Smile Month
Running between 17 May and 17 June, National Smile Month is a campaign from Sustain member the Oral Health Foundation promoting the importance of good oral health and the value of a healthy smile.
30/04/2021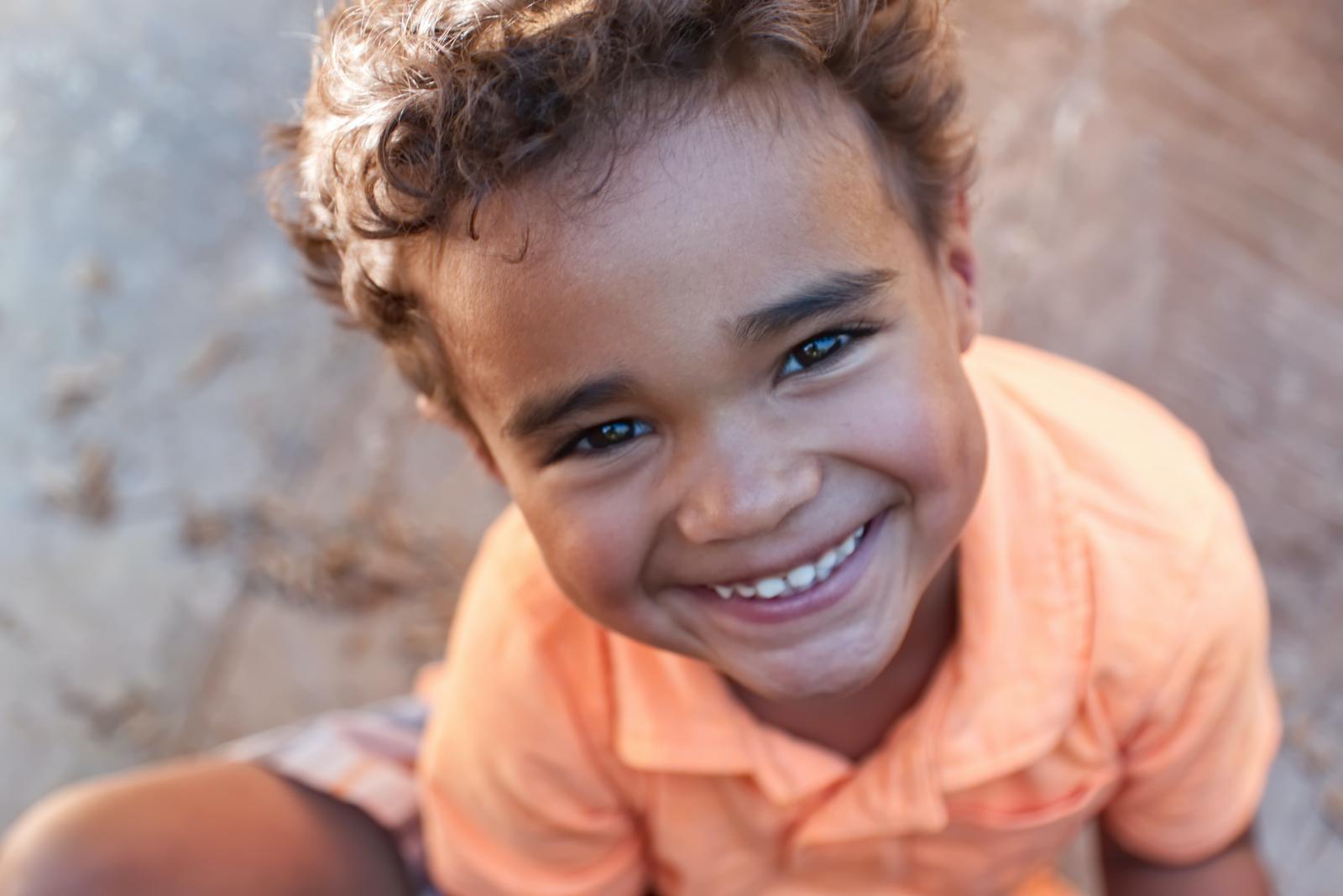 National Smile Month is your chance to reach people in the heart of your community and help others achieve better oral health.
Take the pledge and join the campaign! The website is loaded up ready with news, updates and useful resources. There are free downloads available too, including posters, social media posts and digital guides with lots of hints and tips you can share to help highlight and improve oral health. You can also purchase posters, smileys, facemasks and toothbrushes from their campaign shop.
The aims of the month chime with Sustain's Sugar Smart campaign, which will be promoting it throughout their local campaign groups.
With less than three weeks to go, check out the website and get involved.
SHARE
Follow SugarSmartUK