News
SUGAR SMART NEWS AROUND THE UK
Sugar levels in chocolate bars have gone up
Sugar levels in some well know chocolate bars have gone up over the past 25 years, despite companies pledging to reformulate their products.
24/08/2019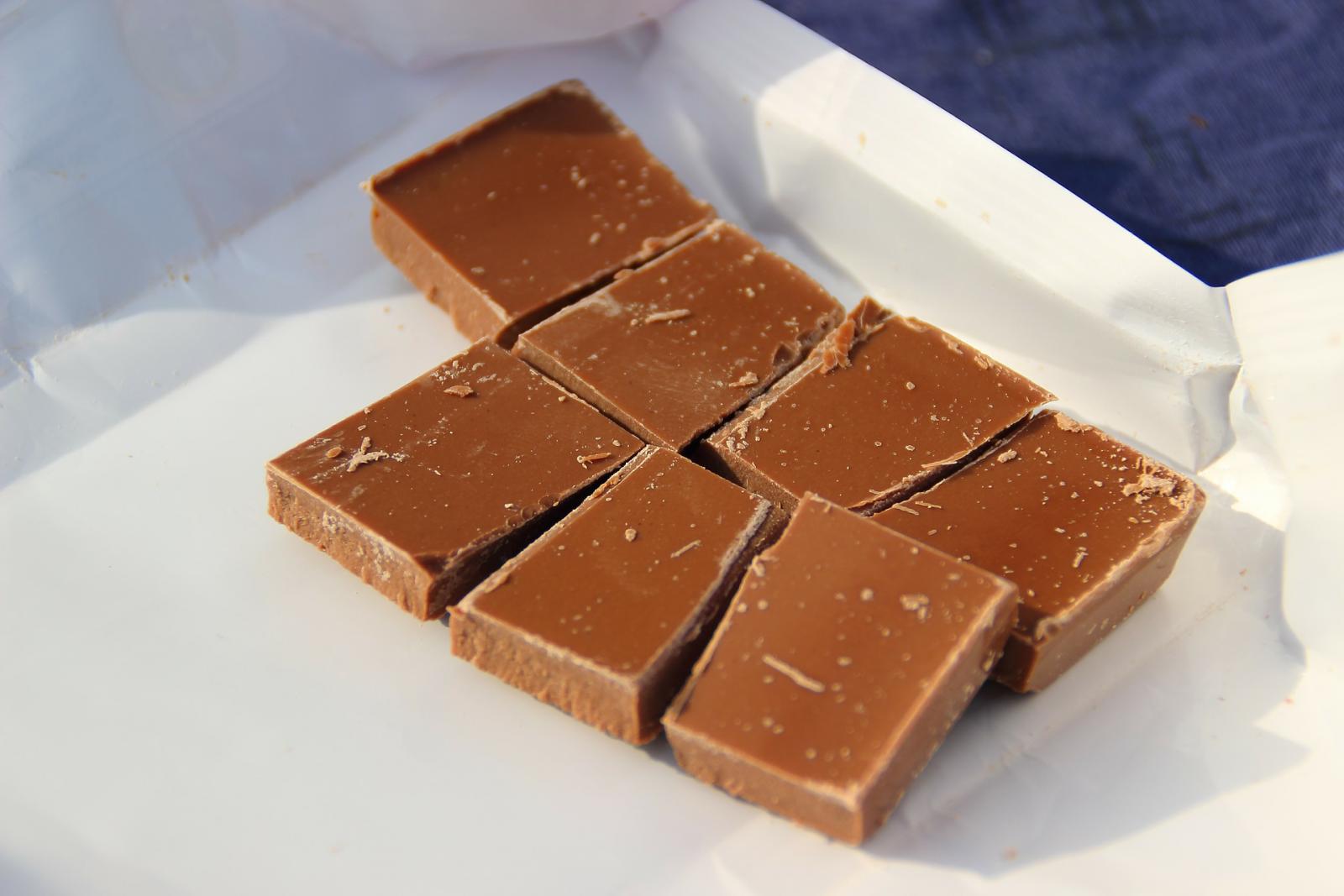 In a paper in the journal Nutrients, Action on Sugar compared sugar levels in chocolate confectionery between 1992 and 2017. On average bars produced by Cadbury, Nestle and some supermarkets were 44% sugar by weight in 1992 and are now 54% sugar - a 23% increase in sugar levels.

Dr Kawther Hashem, one of the authors of the paper, said:
"It is alarming that sugar levels have risen over time in some well-known chocolate confectionery products. Despite what companies say, clearly reformulation is possible because products were lower in sugar over two decades ago."
SHARE
Follow SugarSmartUK