News
SUGAR SMART NEWS AROUND THE UK
Coca Cola crowned top polluter of UK beaches
Surfers Against Sewage found that two thirds of all branded packaging found on beaches can be traced to 12 companies, with Coca Cola coming up at the top.
27/08/2021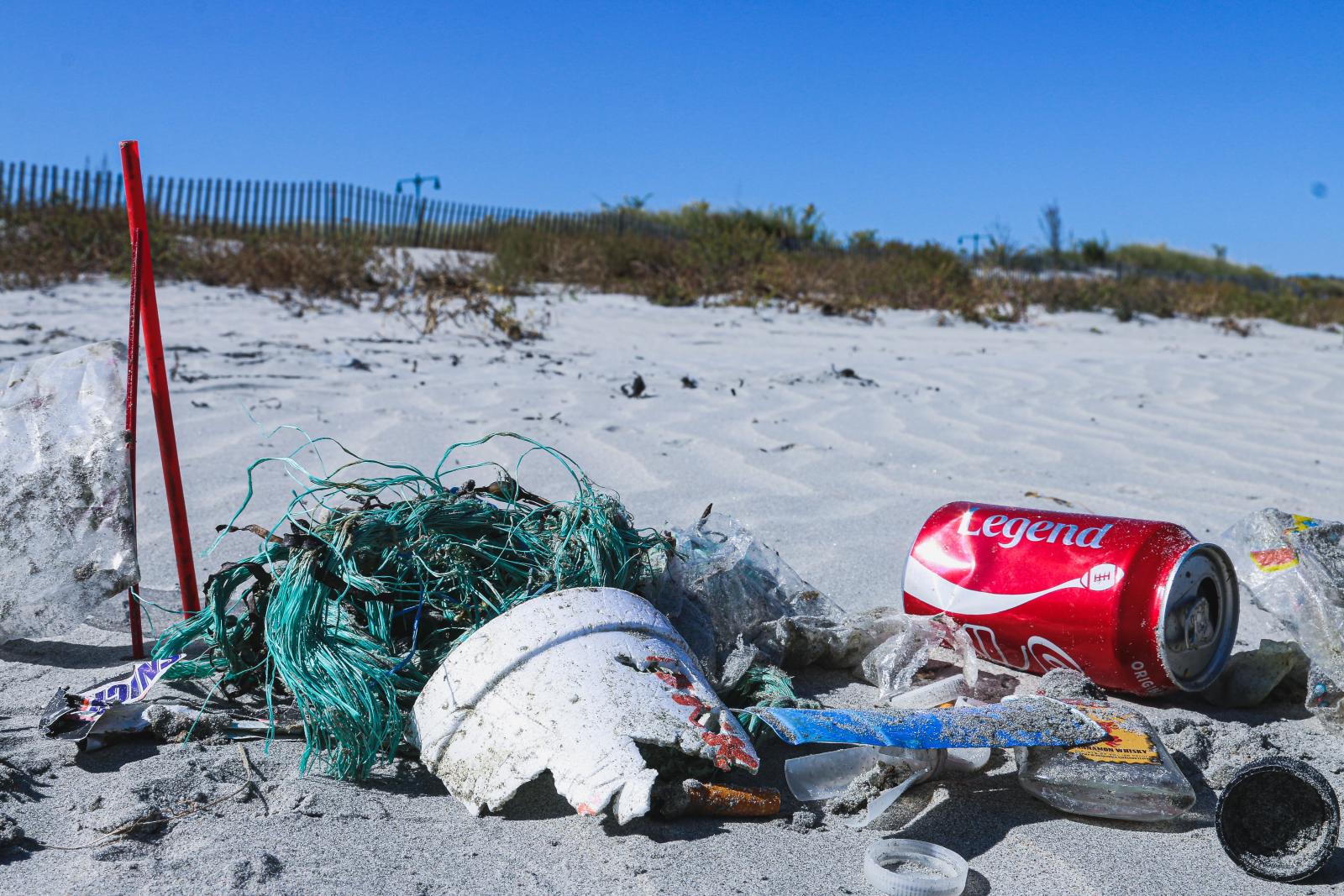 Cornwall based charity Surfers Against Sewage run a citizen-led Brand Audit where they encourage people in the UK to run their own beach clean and log their results. In their most recent report this August, the charity found that just 12 companies were responsible for 65% of all beach pollution.
Dubbed the 'Dirty Dozen', the following brands are the main culprits: Coca-Cola, PepsiCo (owner of Walkers crisps), AB InBev (owner of Stella and Budweiser beer brands), McDonald's, Mondelez International (owner of Cadbury), Heineken, Tesco, Carlsberg Group, Suntory (owner of Lucozade), Haribo, Mars and Aldi.
Volunteers from across the UK picked up almost 10,000 pieces of branded rubbish linked to 327 companies, with top-of-the-table polluter Coca-Cola branded cans and bottles picked up three times more often than other brands.
Despite years of corporate promises and commitments to reduce plastic pollution and reach waste reduction targets, the latest audit has shown there has been little real progress. The charity is now calling for the Government to introduce legislation to end the production and consumption of non-essential single use plastics.
Ren Piercey, Local Action Officer, Sugar Smart
"The 'Dirty Dozen' products are detrimental to the health of the planet and people. Unsurprisingly, voluntary commitments and targets set by the corporations themselves have been unsuccessful in improving the health of either. If the Government is serious about tackling the climate and nature crisis and the obesity epidemic, stricter legislation needs to be brought it for meaningful change."
SHARE
Follow SugarSmartUK