News
SUGAR SMART NEWS AROUND THE UK
SUGAR SMART Campaign Success Needs Long Term Buy-In
SUGAR SMART's annual health check reveals local campaigns' success is contingent upon long term support from across their council and senior stakeholders to embed the campaign into the local area.
02/12/2019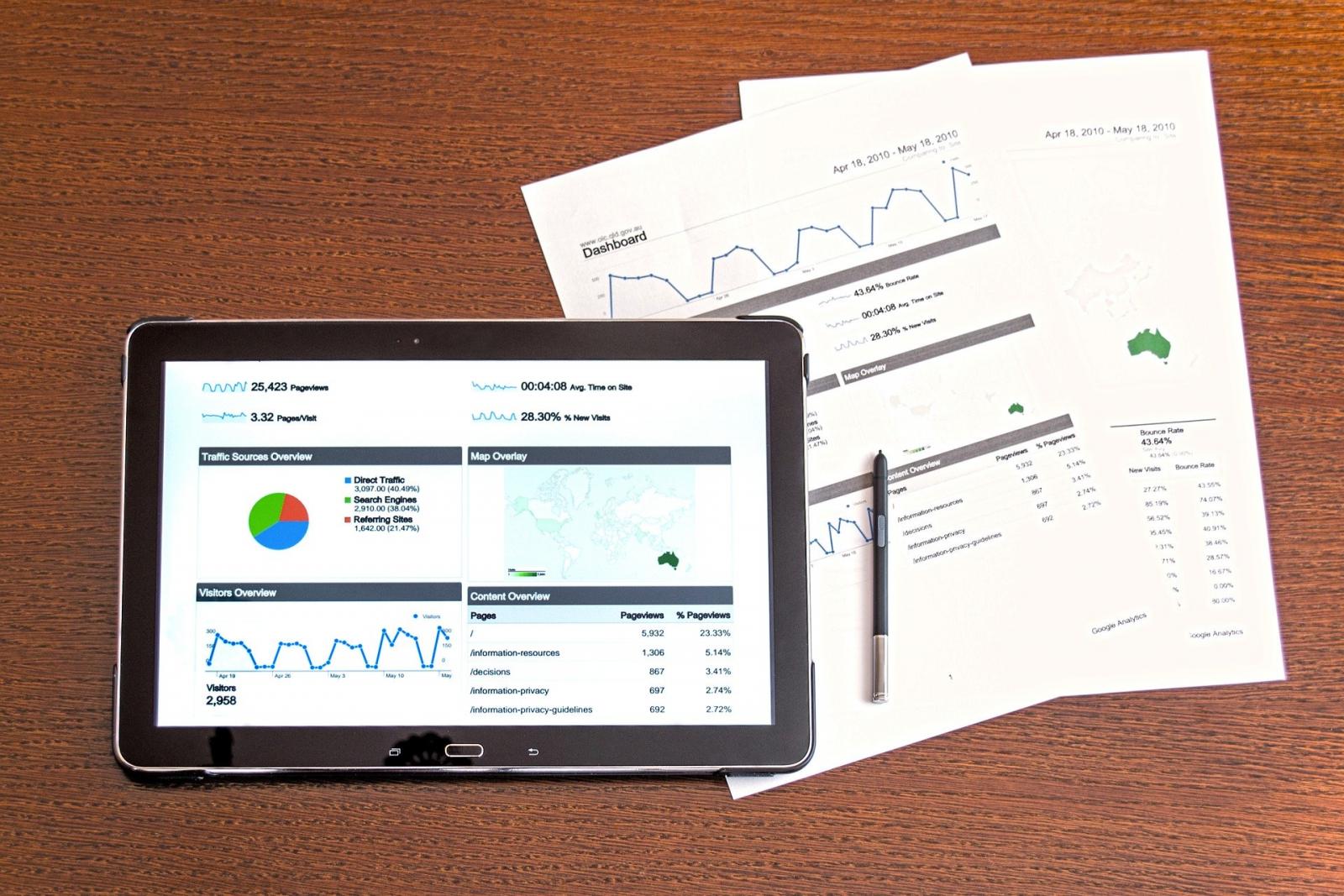 The findings come from a survey carried out earlier this year to get a better understanding of local campaigns' effectiveness and support. The respondents were local areas' SUGAR SMART campaign coordinators from across the country. Their campaigns had different focuses and were at different stages – from those newly established, to those that have been running for a number of years. The results show generalised patterns which can be drawn upon to inform campaigning strategy.
The good news was that all survey respondents, from large and small campaigns, agreed that they would recommend other local areas run their own SUGAR SMART campaign.
Key themes which emerged from the survey:
Senior buy-in
Larger and more successful campaigns have lots of support from multiple senior people in their council, for example, the Director of Public Health, the Mayor, Senior Public Health staff and councillors. SUGAR SMART is also listed as a top action in their Obesity Action Plan, and in one local area, it was even mentioned within their council's corporate strategy. Survey respondents replying on behalf of campaigns that did not have senior level buy in struggled to sustain their campaign beyond the length of their funding.

Embedding
Larger campaigns had integrated SUGAR SMART into existing systems. They took any touchpoints with key sectors as opportunities to share the SUGAR SMART message, and ensured there is specific capacity for SUGAR SMART in roles where there is crossover. Some even suggested collaborating with similar projects to co-promote and speak with one message.

Money not as important as the above two points
Money is not a barrier to local areas running large and successful SUGAR SMART campaigns as long as there is lots of support from senior stakeholders and SUGAR SMART is well embedded into existing systems.

Sense of Longevity
Campaigns that are gaining momentum talked about there being no specific end date in sight, and the converse is true where those who have lost momentum often have a fixed short term date for the end of the campaign.

Focused ambitions
Campaigns that are gaining momentum had clear and specific aims eg a set number of organisations they planned to sign up and take actions by a certain deadline.
Thank you to those campaign leaders who took the time to participate in this survey. We hope to repeat the survey next year in ongoing efforts to understand what makes a successful campaign, and will of course, share our findings.
SUGAR SMART is a campaign run by Sustain: the alliance for better food and farming. SUGAR SMART is one of the featured campaigns in the UK's Sustainable Food Cities Network.
SHARE
Follow SugarSmartUK