News
SUGAR SMART NEWS AROUND THE UK
Fresh call for a ban of sale of energy drinks to children
A new report shows that one in three children in the UK are drinking caffeinated energy drinks at least once a week, leading to a number of worrying health outcomes. These findings support a government policy banning the sale of energy drinks to children.
10/02/2022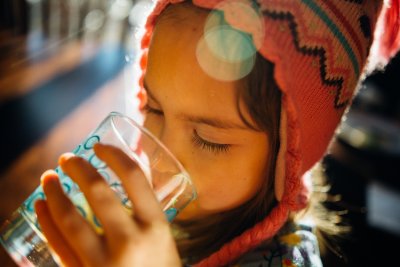 A new report has found evidence that one third of children across the UK consume caffeinated energy drinks on a weekly basis. An average 250ml can contains as much caffeine as a double espresso, and many also contain other potentially active ingredients such as guarana.
The researchers found that consuming energy drinks regularly had a negative impact on children's mental health, physical health, educational outcomes, and overall well-being. Drinking energy drinks was found to be associated with:
more headaches
sleep problems
alcohol use
smoking
irritability
school exclusion
Following a consultation in 2018, the government announced that it would ban the sale of energy drinks to children under the age of 16, but the proposed ban was never implemented.
Claire Khouja, lead author of the report, said: "Our research has uncovered consistent evidence of links between the regular consumption of these drinks and harmful effects on children's overall wellbeing. These findings offer support for a government policy banning the sale of energy drinks to children."

SHARE
Follow SugarSmartUK