News
SUGAR SMART NEWS AROUND THE UK
Calls for aspartame to be banned in UK under incoming Brexit powers
Professor Erik Millstone, a leading food safety expert, is calling on the UK Government to ban the world's most widely used artificial sweetener, used in Diet Coke, Diet Pepsi, Ribena and many other popular products, as further concerns are uncovered around an EU decision to approve its unrestricted consumption.
13/11/2020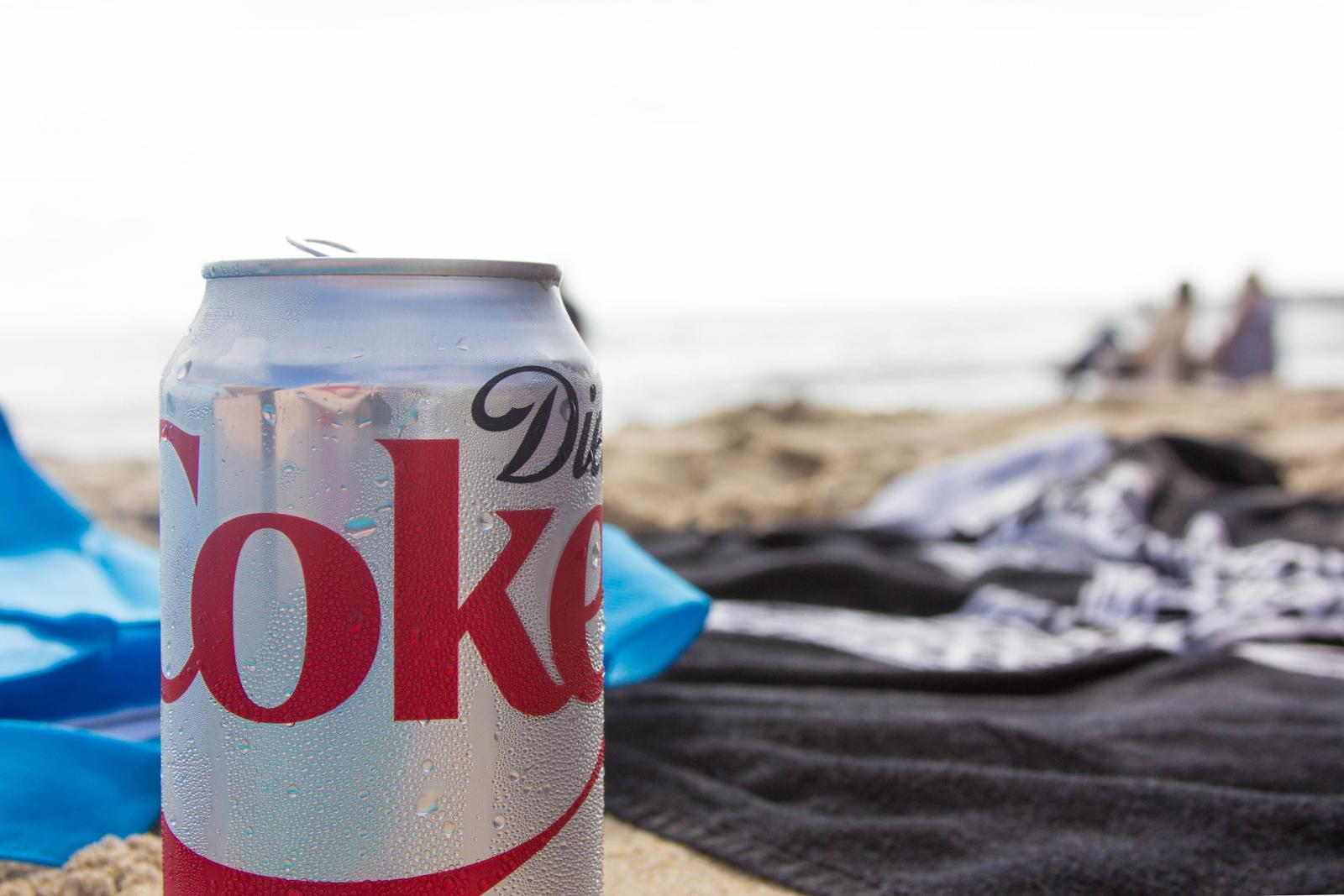 In 2013, the European Food Safety Authority (EFSA) published an assessment of the risks of aspartame, more commonly known as Nutrasweet, and cleared it for consumption within the EU. But new research from University of Sussex Business School details how European regulators approved the world's most widely used artificial sweetener despite accepting 21 studies that indicated it could have an adverse effect on consumers.
Now food safety experts Prof Millstone and Dr Elisabeth Dawson claim that the EFSA took that decision despite accepting that 16 of the 21 studies indicated that aspartame could cause adverse effects at modest dose levels. The admission emerged in a response published by two EFSA scientists. They are now calling for an explanation as to why it failed to ban aspartame or tightly restrict its use in food and drink products in light of the evidence it considered. They are also challenging the EFSA to identify the 21 studies it has now admitted it had accepted, which showed evidence of adverse effects from consumption of the widely used artificial sweetener.
Prof Millstone, Emeritus Professor in the Science Policy Research Unit at the University of Sussex Business School, said:
"If the EFSA accepted this substantial number of studies indicating possible risk of harm, why did the panel not lower its Acceptable Daily Intake below 40 mgs/kg of body weight?

Government ministers have said on occasions that once the UK has fully departed from the EU, we will be able to raise UK food standards. The banning of aspartame would be a significant opportunity for ministers to show they are serious about those promises. "
Since 1977, scientists have warned of the risks of brain lesions, cancer and neurological disorders from consuming aspartame, which is found in thousands of products around the world including many 'diet' versions of drinks.
In 2019, Prof Millstone and Dr Dawson provided detailed evidence that the 2013 EFSA ruling had deemed every single of the 73 published studies that produced evidence of aspartame's harm to consumers as unreliable while more than 80% of the 81 studies that produced no evidence of harm were considered reliable. But in a response to Prof Millstone and Dr Dawson's detailed critique of the EFSA's assessment, George Kass and Frederica Lodi recently claimed that the EFSA had treated 21 of 37 studies indicating harm as reliable.
The researchers believe that when the United Kingdom leaves the European Union, we have an opportunity to raise UK food standards and ban aspartame, or at the very least impose significantly tighter restrictions on the quantities of the sweetener that could be consumed
The academics' challenge to the EFSA has just been published in a paper in Archives of Public Health, available here.
A list of products in the UK that do not contain aspartame can be found here.
SHARE
Follow SugarSmartUK