News
SUGAR SMART NEWS AROUND THE UK
Scots are drinking less sugary drinks
Consumption of sugary drinks has fallen by 20% between 2016 - 2018.
30/09/2019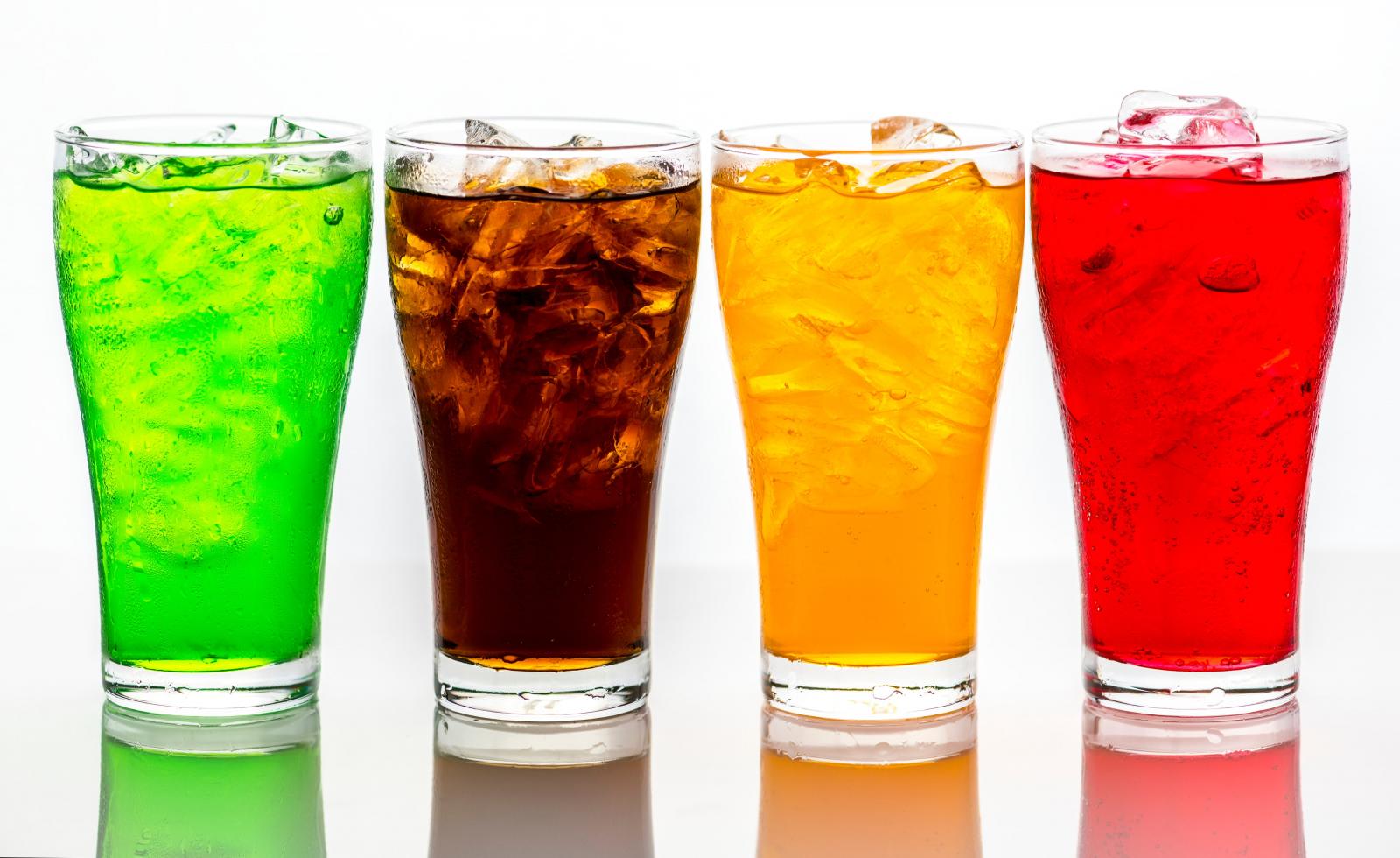 The Scottish Government has published the 2018 results of the Scottish Health Survey (SHS) on the diet and health of people in Scotland. It shows that sugary soft drink consumption has fallen considerably between 2016 and 2018, down by 20% for adults and 19% for children.

Adult consumption of cakes and biscuits has also fallen. Around two-thirds (65%) of adults in Scotland were overweight, including 28% who were obese. These levels have been relatively stable since 2008. The prevalence of children at risk of obesity in 2018 was 16%. It has fluctuated between 13% and 17% since 1998. Scotland's Public Health Minister, Joe Fitzpatrick, said the findings were "very encouraging".

Sustain successfully campaigned for the introduction of the Sugary Drinks Tax in 2018.
SHARE
Follow SugarSmartUK