News
SUGAR SMART NEWS AROUND THE UK
Sub's standards
Irish Supreme Court rules Subway hot sandwiches are not made with bread.
30/09/2020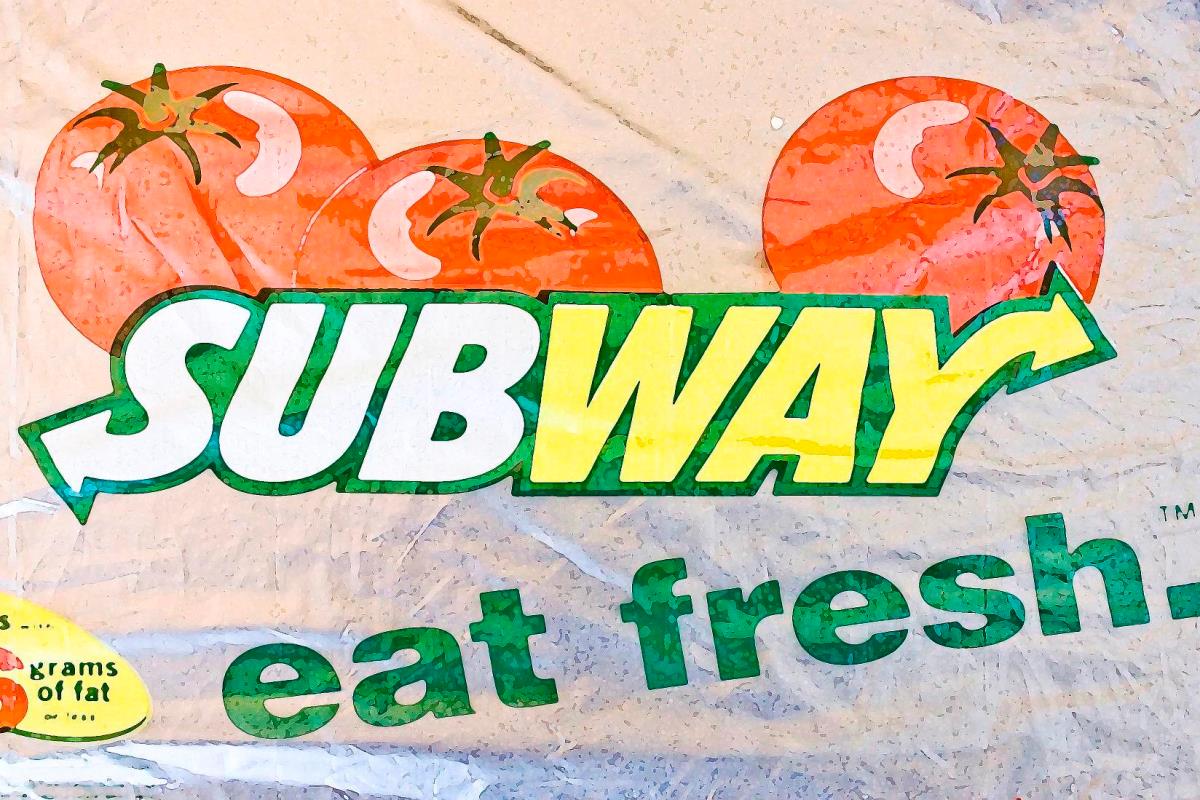 On 29 September 2020, the five-judge court rejected Subway franchisee Bookfinders Ltd's claim that it should be exempt from paying VAT on certain products, finding that they contained too much added sugar to be considered bread.
Real Bread Campaign coordinator Chris Young said: "We probably wouldn't call the stuff Subway uses bread, either. The company is not as transparent as it could be about declaring its ingredients lists to UK customers but, judging by Subway in other countries, they probably include a range of unnecessary additives. When it comes to added sugar, none is needed to make what is supposed to be a savoury product."
While Subway publishes allergen and nutritional information on some of its websites, in territories including the UK it chooses not to publish full lists of the ingredients and additives it uses. The Real Bread Campaign continues to lobby for the display of this information at point of sale to be made mandatory, and to call upon all loaf and sandwich retailers to do so voluntarily in the meantime.
Background
The appeal case arose from a claim submitted to the Revenue Commissioners in December 2006, in which Bookfinders applied for a refund of VAT payments on sales of food it claimed should have been zero rated. The Revenue Commissioners responded that for products to be considered bread in Ireland for VAT purposes, the Value Added Tax Act 1972 requires that any added sugar must not exceed 2% of the weight of flour used. The court was told Subway heated sandwiches had added sugar equivalent to 10% of flour weight.
Bookfinders had previously had its appeal rejected by the Court of Appeal and by the High Court.
The full judgment of Mr. Justice O'Donnell
SHARE
Follow SugarSmartUK