News
SUGAR SMART NEWS AROUND THE UK
Most companies can switch to advertising healthier foods, research finds
Analysis from Cancer Research UK found that more than 80% of companies selling high fat, sugar and/or salt foods and drinks could advertise healthier products
25/08/2021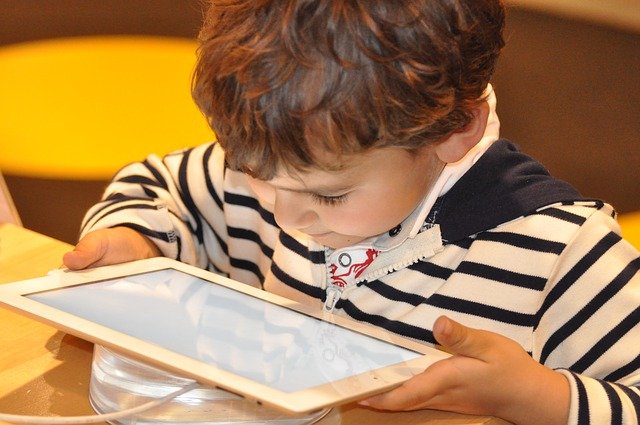 The research from CRUK reviewed 57 brands which fell into categories associated with high fat, salt and/or sugar (HFSS), with the results showing that 84% of them had an alternative, healthier product. Companies will therefore be able to continue to advertise when the Government brings in their HFSS advertising restrictions on TV and online in 2022 by swapping out unhealthy products for healthier ones.
Some of these product swaps would take place at the parent company or license holder company level. However, 40% were able to make direct swaps, indicative of a straightforward product switch by the relevant company.
This leaves companies with a range of options to continue advertising while complying with the new regulations. They can switch to advertising their non-HFSS products (or permissible HFSS ones), reformulate to below the HFSS threshold, remove HFSS products from their range to replace with non-HFSS or they can advertise their brand only. This is encouraging for continued advertising revenues.
Fran Bernhardt, Children's Food Campaign Coordinator, Sustain said:
Unhealthy food advertising puts these products centre stage in children's minds, and has a powerful influence over their food choices and health. That's why we're delighted to see the vast majority of companies are able to swap out unhealthy food and drinks for healthier ones. It's yet another indication that the Government's HFSS advertising restrictions can take the spotlight off unhealthy food and champion children's health.
Malcolm Clark, Senior Policy Manager, Cancer Research UK said:
Our analysis shows that most companies already have it in their power to turn the spotlight towards healthier food and drink. But it seems they need a push to do it in a sustained way. A 9pm watershed on HFSS product advertising on TV and restricting paid-for HFSS advertising online should help drive that change. Cancer Research UK welcomes the UK Government's inclusion of these measures within the Health and Care Bill, currently before Parliament, and looks forward to their implementation.
SHARE
Follow SugarSmartUK