News
SUGAR SMART NEWS AROUND THE UK
Will Government plan to tackle obesity work?
Sustain responds to the reports on the confused messaging coming from Government plans to tackle obesity.
10/07/2020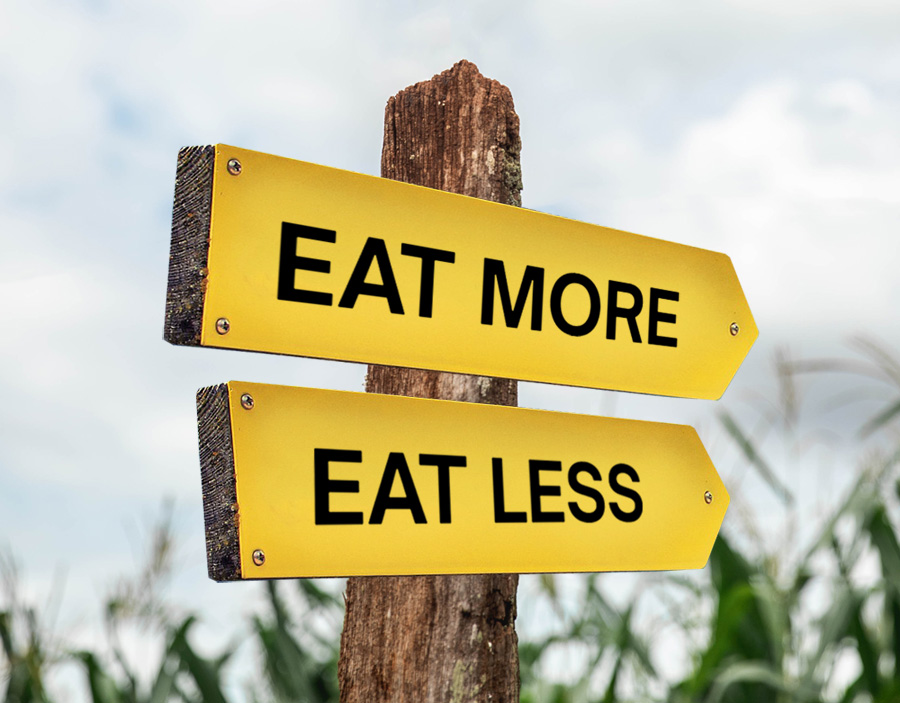 Ben Reynolds, Deputy Chief Executive of Sustain: the alliance for better food and farming:
"We're concerned that the Government doesn't have the appetite for action to match the scale of the problem. Commitments to reduce promotions of unhealthy food in store are good and long overdue, but much more needs to be done to tackle marketing that encourages kids to eat junk – from advertising in family programmes and online before 9pm, through to their favourite characters being strewn across unhealthy products – we need to take these products out of the spotlight. A plan to tackle obesity not including limits on junk food marketing, is like a road with the wrong signposts, we all know where we're meant to go, but end up in the wrong place.
Government committed to halving child obesity by 2030, and the links between higher risks of mortality from coronavirus and obesity have only raised the urgency for action. So why take chances on our nation's health – we are the second fattest in Europe - why not deliver the oven ready plan produced and look to what else might help us eat healthier.
We understand restricting sales of energy drinks to under 16s will finally be formally announced, after a commitment akin to a whisper over a year ago. But are we happy to wait and see whether our countries waists will respond in some years hence, or should not the Government be looking further and faster to where it can help make the healthy choice the easier choice?
And yet, it seems confused about what it wants the public to do, offering with one hand a meal deal, and then making us feel guilty for eating too much. That contradictory Government messages on food have hit the headlines in the last 24 hours highlights the need for a joined up National Food Strategy, directing Government support to businesses to serve and sell greener, healthier food."

SHARE
Follow SugarSmartUK