News
SUGAR SMART NEWS AROUND THE UK
Health experts call for Government action on obesity to reduce Covid-19 complications
Sustain alliance member, Action on Sugar and Action on Salt are today calling on the Government to take evidence-based action to reduce national obesity levels, as mounting research identifies obesity as an independent risk factor for more severe outcomes and death from Covid-19.
29/05/2020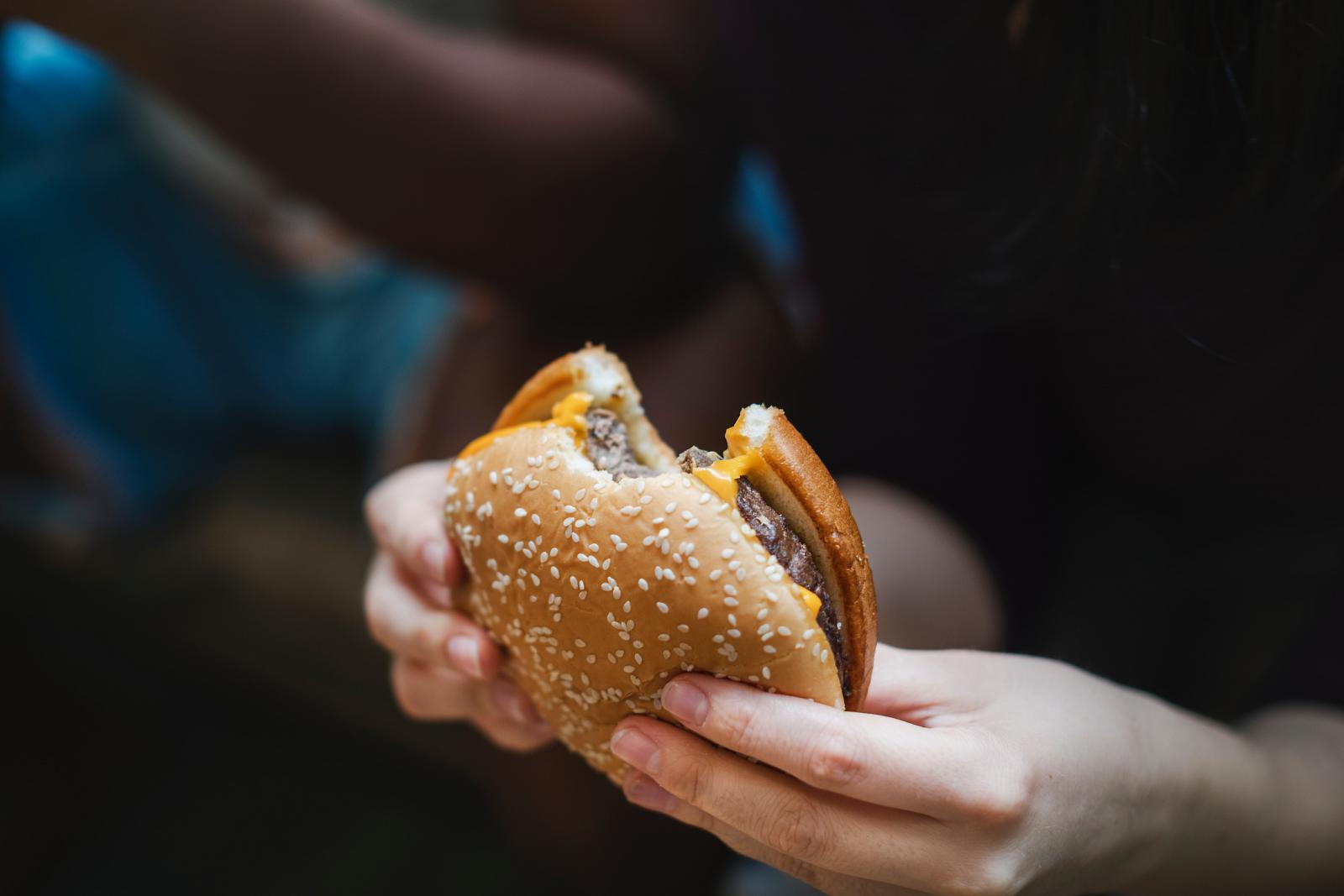 This comes ahead of the Government's review which will analyse how factors including obesity, ethnicity, income and gender can affect the impact of coronavirus on people's health. Of the Covid-19 risk factors that can be modified, obesity and control over type 2 diabetes are most important.
As well as calling on the Government to improve advice, access and treatments at scale and pace, the group of leading health experts is calling on members of the public to know their Body Mass Index so that they can better understand their risk.
The experts have published an evidence-based action plan entitled Obesity: Treat and Prevent, in which they make the following demands of Government:
TREAT
Provide guidance for identifying modifiable risk factors
Improve understanding of the many causes of obesity
Increase access and funding for bariatric surgery
Increase access and funding for evidence-based weight loss support
PREVENT
Ensure only healthy products are advertised and promoted
Adopt fiscal measures to promote healthy food (with income ringfenced to subsidise treatments)
Make nutrition labelling mandatory
Ensure all food provided to key workers in their workplaces is healthy
Improve nutritional profile of processed food and drink
Set up a new, independent and transparent food watchdog
Graham MacGregor CBE, Chairman of Action on Sugar and Action on Salt, Professor of Cardiovascular Medicine, Queen Mary University of London said:
With data showing that 78% of coronavirus infections and 62% of hospital deaths occur in overweight or obese individuals–with Boris Johnson himself is reportedly to be concerned about his own weight with an estimated BMI of 36–the government has a moral duty to intervene. Obesity is also the main underlining cause of type 2 diabetes which in itself is another potentially modifiable risk factor for more severe COVID-19. However, long planned and awaited governmental measures to address this have been put on hold due to the COVID-19 outbreak, at a time when they have never been more necessary.
Katharine Jenner, Campaign Director of Action on Sugar and Action on Salt, Queen Mary University of London said:
The British public are being failed by the food environment within which we currently live. Although there is an element of personal responsibility in both the treatment and prevention of obesity, this can only be achieved with equitable access to healthy, affordable food–this is far from a reality. It is even more critical than ever for the food & drink industry, including the hospitality sector, to stop flooding us with unhealthy food options to keep us healthy –both now and in the future.
Holly Gabriel, Registered Nutritionist and Nutrition Campaigner at Action on Sugar said:
Knowing your BMI is one way of identifying your weight status, and recent evidence has shown us that if you are living with obesity and you do develop COVID-19 you are likely to become more unwell. If you do find that your BMI is in the overweight or obese range, talk to your GP and seek advice from a Dietitian or Registered Nutritionist. Support is available but the government needs to do more to improve access and range of services. Reach out to your MP to make sure your government acts to ensure you have access to the support you need as well as a sustainable healthy diet.
For more information, visit the Action on Sugar or Action on Salt websites.
SHARE
Follow SugarSmartUK